We help web designers save time and business owners respond fast by turning your Gravity Forms data into automated reports.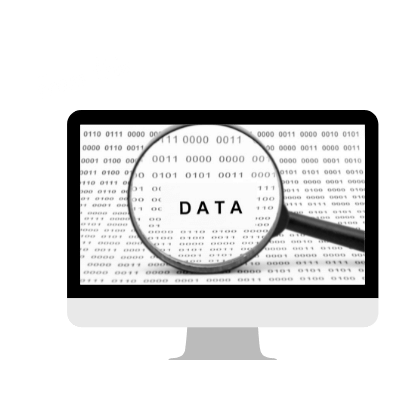 Business Reports for Gravity Forms
GFChart is a smart extension to Gravity Forms that enables you to:
Tech that interprets and transforms your latest data into insights
GFChart Features & Benefits
Turn information you already collect via Gravity Forms into powerful and attractive reports.
Segment and filter data using pre-defined parameters.
Display in posts, pages, widgets, emails and PDFs*.
*requires GFChart ALL and Gravity PDF.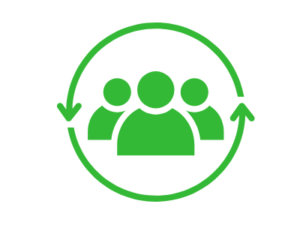 Engage your audience and empower your team
Reports automatically recalculate on page load.
Mobile responsive option.
Front end filtering compatible*
Create surveys and assessments* with live results.
Logged in user filter option to deliver personalised reporting.
*Requires GFChart ALL and GravityView.
Eliminate manual report production
Fully automated operation.
Relative date filtering enables automatic roll forward of time window.
Automatic monitoring of monthly trends*.
Schedule routine sending of reports via email*.
*requires GFChart ALL.
No coding knowledge required
Menu driven. Minimal user code.
Gutenberg block.
Pre-built templates*
Match color palette with our Advanced Survey customiser*
Integrates with GravityView and Gravity PDF*.
*requires GFChart ALL.
Fully supported by people who understand the plugin in depth.
Fully documented – searchable and scrollable.
A plugin with pedigree – launched in 2014 and customers in 70 countries.
30 day no quibble full refund guarantee.
GFChart is a Gravity Forms Certified Developer you can trust
GFChart described in 70 seconds
People like you love GFChart
"I like what you've done with GFChart. It works well!"
"The usage scenarios are endless"
"Thanks so much for a great, great, great product and excellent support"
"This plugin does amazing things!"
"I bought this plugin some time ago, and am really happy with it!"
"Extraordinarily helpful, highly communicative and delivered exceptional work!"